The Ultimate Wedding Ring Guide 2023: Find Your Perfect Symbol Of Love
Unlock the secrets to finding the perfect wedding ring in our comprehensive guide for 2023. Explore a wide range of styles and make your love story truly shine.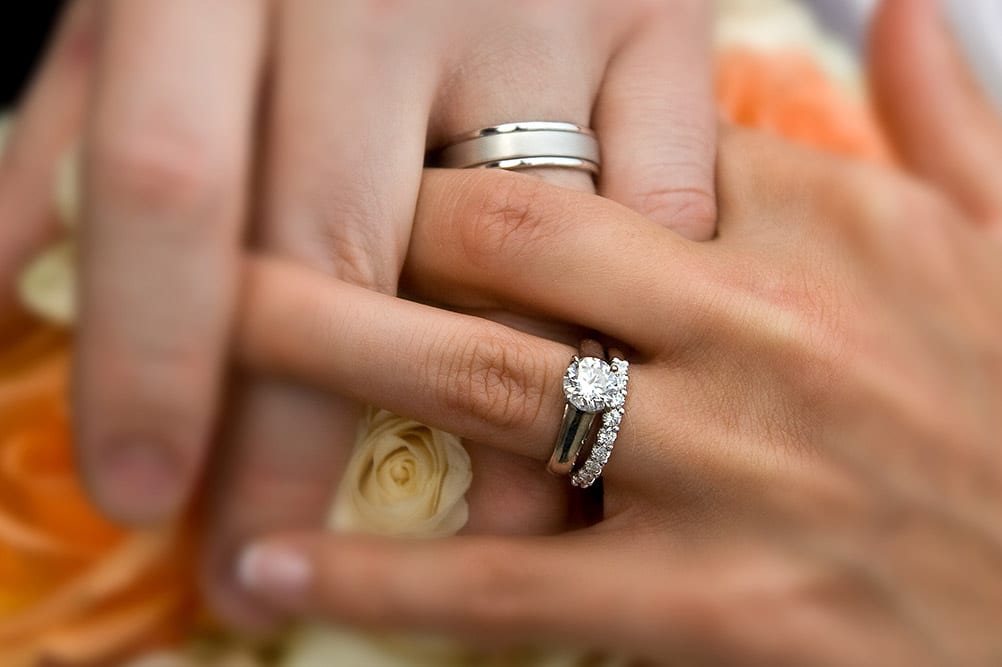 Your wedding ring is not just a piece of jewelry; it's a timeless symbol of love and commitment that represents the unbreakable bond between you and your partner. As you embark on finding the perfect wedding ring, it's important to consider your personal style, preferences, and the latest trends.
In this comprehensive wedding ring guide for 2023, we'll explore a range of styles and shapes that will help you discover the ideal ring to celebrate your love story.
Shop By Style
When buying a wedding ring, you have the option to choose a specific style. Check out some unique and exquisite styles below:
Conclusion
As you embark on selecting the perfect wedding ring, remember that it's a reflection of your unique love story. Explore the range of styles, shapes, and designs available in 2023 to find the ring that resonates with your style and symbolizes your eternal commitment.
Whether you choose a classic round ring, a vintage-inspired cushion or Asscher cut, or a modern square design, your wedding ring will be a cherished symbol of your love for years.