Square Engagement Rings Near South Miami, FL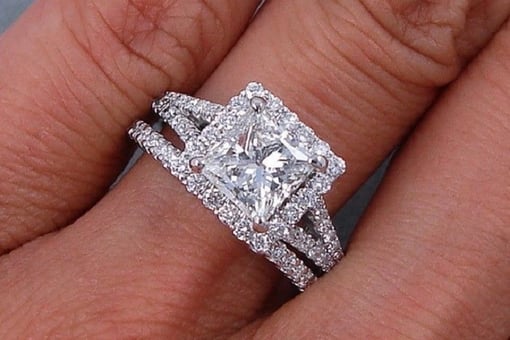 Venazia is the most trusted name for fine jewelry in the United States. All our designs are handcrafted in the US by the finest and most talented jewelers.

Most of our square engagement rings are in stock either at our South Miami store or ready to be shipped overnight from our US headquarter.

Venazia has a team of specialists accessible for a one-on-one free consultation to guide you with your decision based on your criteria.


The purpose of this post is to cover the several steps in order to help you make the perfect choice.
Explore our Square Engagement Rings in South Miami, FL
Find the most preferred square engagement ring in our selection of high quality designs.
What Price Would be Suitable for An Engagement Ring in South Miami, FL?
People pay all kinds of amounts of money when buying an engagement ring, however it is always different for each person because it is based on their monthly revenue.
Engagement Ring Pricing in the US Explained
According to The Knot and other reliable sources, Americans pay an average of $6,000 on an engagement ring.
However, this amount requires further explanation:
A widespread rule of thumb to determine the cost of an engagement ring is that it should represent 2 to 3 months of your income.
Be aware that for a same dollar amount you can get very different stone size and carat weight depending of the kind of gemstone you will pick.
Here is a quick guide to help you understanding the different gemstone size you can get for the same money.
Engagement Rings Price Comparison Table

Engagement Ring Budget
Diamond Engagement Ring
Lab Grown Engagement Ring
Moissanite Engagement Ring
$2,000 to $4,000
0.60 Ct (5.2mm)
0.80 Ct (6.0mm)
2.00 Ct (8mm)*
$4,000 to $6,000*
0.80 Ct (6.0mm)
1.00 Ct (6.5mm)
4.00 Ct (10mm)*
$6,000 to $8,000
0.90 Ct (6.3mm)
1.25 Ct (7.0mm)*
6.00 Ct (12mm)
$8,000+
1.00 Ct (6.5mm)*
1.80 Ct (7.8mm)
8.00 Ct (15mm)
*Most popular selection in 2023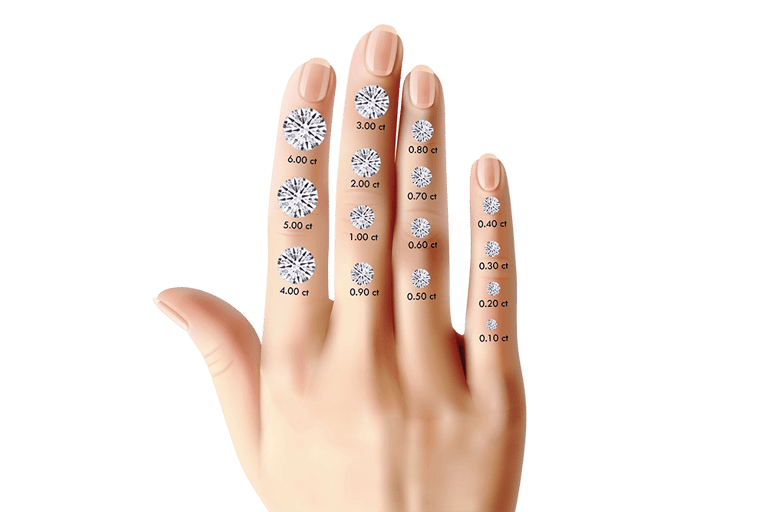 Discover Our Engagement Rings Collection Near South Miami, FL
Custom Design Your Square Engagement Rings Near South Miami, FL
You can't find what you want? Do you have an idea in mind? Custom design your square engagement ring is the best alternative.
Our specialist in South Miami will guide you through each step of creating your one of a kind square engagement ring in virtualy no time.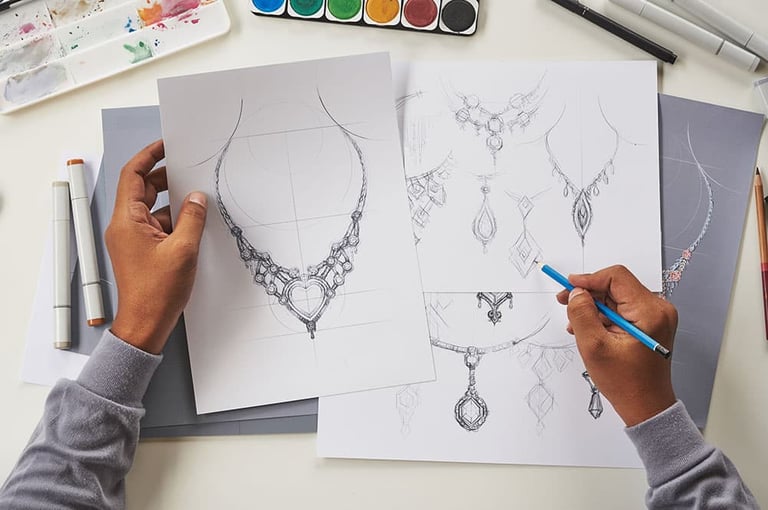 Tips To Customize Your Square Engagement Ring
The process of creating an engagement ring custom design in South Miami, FL is considerably easier than you might imagine. Please call us to discuss your concept; we'll tell you what you'll need to make your project a reality.

How to obtain some information about your concept?
Make a rough drawing of your concept.
Look for sketches elements on the internet.
Look for images that catch your eye and help to explain your desired style.
Send us your concept in South Miami, and we will look it over and give you some suggestions.
The more specific you can be with your ideas, the more likely you are to get exactly what you want.
5 Steps To Customize Your Square Engagement Ring in South Miami, FL
Reception of your project

Our designers will go through your project and will give you an estimate.

Creation of your ring

After your approval, our designers will make your ring and will prepare a full-color illustration, which is a picture created using computer-aided design, or CAD.

Approval

Once you receive the CAD illustration of the final product, you will be able to give input and shift directions if it's not what you expected or wanted.

Creation of a wax version of the ring

Once approved, we will create a wax version of the ring using 3D printers.

Creation of your engagement ring

Your square engagement ring wax will be casted into precious metal and color of your choice.
      Our jewelers will prepare your square engagement ring in no time.
Ask our team of experts to help you
Which Style and Setting to Pick for A Square Engagement Ring?
There is a distinction to be made between styles and settings when choosing an engagement ring.
The Three Major Engagement Rings Styles
Solitaire ring

The most classic and traditional engagement ring. Featuring one center stone on a simple band to maximize the sparkle, brilliance, and fire of your ring.
Our South Miami, FL location has the most extensive selection of solitaire engagement rings.

Halo ring

The center stone is surrounded by small gemstones. It accentuate the sparkle and give an effect of a larger center stone.
We offer the most extensive panel of halo engagement rings in South Miami, FL.

Three Stone ring

Represent your past, present, and future all at once. To give the engagement ring additional depth, the center stone is frequently positioned higher than the side stones.
Talk to our professional in South Miami about three stone engagement rings.
The Different Settings Of Engagement Rings
Setting refers to how gemstones are set into a metal band.The ring setting is meant to accentuate the beauty of an engagement ring.
Prong Setting

Slim metal arms secure the diamond at the girdle in the prong setting.

Pave Setting

In the pavé setting, the surface appears to be paved with diamonds set closely together.

Channel Setting

Diamonds are set within two parallel metal walls inside the band in the channel setting.

In order to further assist you in selecting your square engagement ring, we have included a list of setting terminology and descriptions in our FAQs Read more…
Ask our team of professionals to help you and give you all the information you need.
Get A Free Consultation With One Of Our Expert In South Miami, FL
Do not hesitate to contact us and get a live assistance from a jewelry expert or customer service.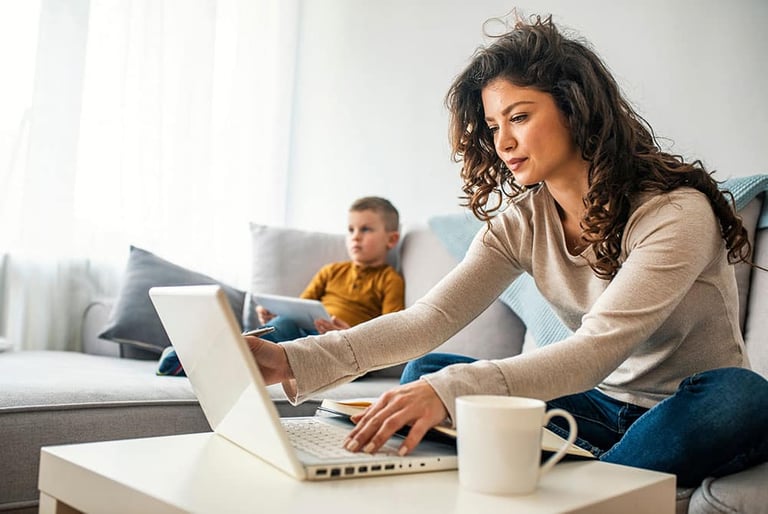 Call us now and get an instant, engagement free, personalized consultation with one of our professionals to help you make the finest decision based on your own wishes.
You can also schedule a free virtual video consultation, in order to get a better rendering of the different engagement rings available.
Square Engagement Rings Near South Miami, FL
Bracelets in South Miami, FL
Earrings in South Miami, FL
Engagement Rings in South Miami, FL
Jewelry On Sale Now in South Miami, FL
Necklaces in South Miami, FL
Pendants in South Miami, FL
Wedding Bands in South Miami, FL