Thoughtful Birthday Gift Ideas: Celebrating Life's Special Moments
Discover thoughtful birthday gift ideas that celebrate life's special moments. Explore our curated collection for unique presents that will make their day unforgettable.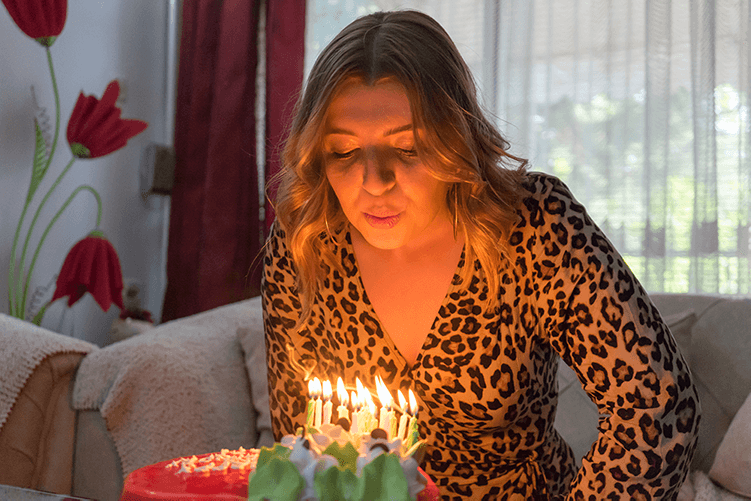 Birthdays are a cherished occasion to honor and celebrate the special people in our lives. As we seek to express our love and appreciation, finding the perfect gift can make the birthday celebration even more memorable.
In this blog, we present a curated collection of thoughtful and meaningful birthday gift ideas, with a special emphasis on jewelry as timeless and cherished presents. From earrings to bracelets, necklaces to rings, these jewelry pieces are designed to make the recipient feel truly loved and cherished.
Thoughtful And Personalized Gifts
Personalized gifts have a unique way of touching the heart, showcasing the effort and thoughtfulness put into the present. Consider these personalized gift ideas for a truly memorable birthday surprise:
Customized Jewelry: A Touch Of Personalization
Customized jewelry allows you to create a one-of-a-kind piece that resonates with the recipient's individuality. Explore the world of personalized pendants, bracelets, or rings that can be engraved with initials, special dates, or heartfelt messages. The use of moissanite, lab-grown diamonds, or natural diamonds ensures that the jewelry reflects both elegance and personal sentiment.
Engraved Accessories: Meaningful Mementos
Consider engraved accessories such as cufflinks, bracelets, or keychains for a more subtle yet meaningful touch. These items can bear a heartfelt message or a significant quote with special meaning for the birthday celebrant. Opt for accessories adorned with lab-grown diamonds, combining ethical sourcing with exceptional beauty.
Jewelry Gift Ideas
Jewelry is a timeless and cherished gift choice that never fails to make a statement. Delight your loved ones with these stunning jewelry gift ideas:
Conclusion
Birthdays are moments of joy and celebration, and finding the perfect gift is a meaningful way to express love and appreciation. Jewelry makes an ideal birthday present with its timeless beauty and sentimental value.
From stunning earrings that add sparkle to the ears to elegant bracelets that grace the wrist, and necklaces that enhance the neckline, jewelry gifts are sure to be cherished and treasured.
So, as you celebrate the special people in your life, consider these thoughtful birthday gift ideas that reflect their individuality and bring joy on their special day.