Explore Our High-End Engagement Rings
Create your own fine jewelry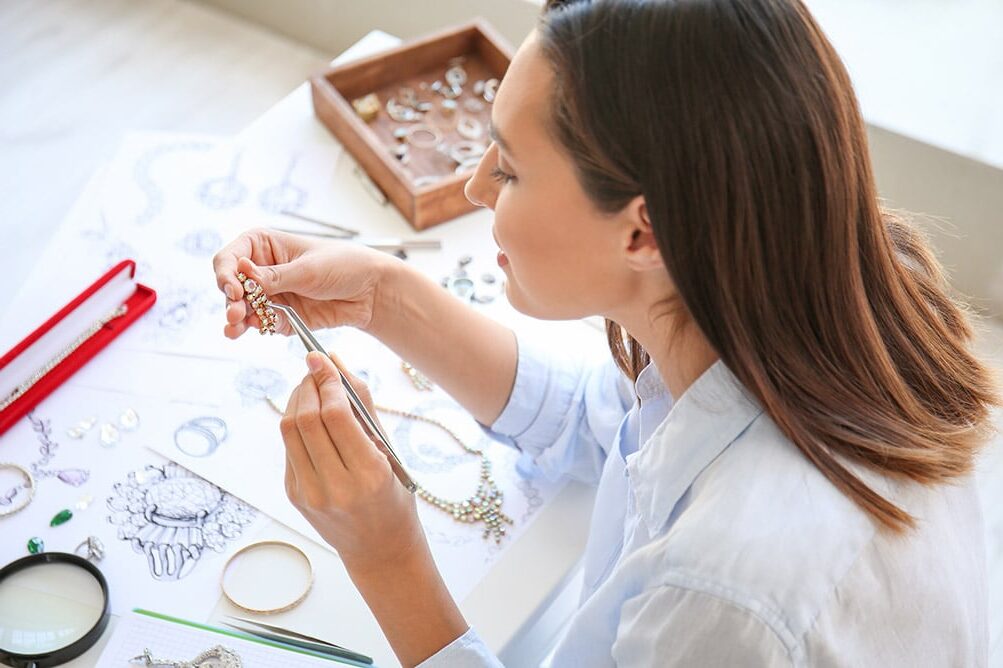 At Venazia, we have streamlined the custom design process like no other.
By doing so, we were able to drastically lower the production cost and we are now passing those savings along to our clients.
We have created thousands of custom design concepts for our customers over the years. As a result, we have more experience than any of our competitors, making us the most trusted name in high-end, custom-designed jewelry.
We can create your concept in nearly no extra time and at no extra cost compared to a traditional production style, thanks to our proprietary technology and high-level team of expert jewelers.
Most Popular Searches by Cities